Net Access Solutions
Net Access Solutions is a Birmingham, Alabama based company, that was formed to pursue opportunities in the sales and marketing of telecommunications products to new and existing customers with current and previous relationships with major telecommunication carriers. The company has developed a solid base of business customers utilizing our access to a diverse portfolio of services and competitive pricing.
Net Access Solutions is constantly pursuing several objectives that will allow us to maintain market penetration. The first objective is to offer high value, high quality telecommunication products and services competitively priced to the business community. Also important from an internal operation standpoint is our ability to provide superior post sale support utilizing our partners installation, customer service and billing expertise. Net Access Solutions will always strive to ensure complete satisfaction of our customers which will result in long term loyalty.
Net Access Solutions is well positioned to become the market leader in business telecommunications service products in the southeast. Market research confirms that business customers are dissatisfied with their current service provider primarily in the areas of non competitive product pricing, slow or non responsive customer service or account teams and high confusion with multiple billing statements for products and billing statements from multiple carriers. Net Access Solutions will assist in remedying these issues.
One of the most complete portfolios of telecommunications services in the industry
Serving enterprise, multi-location and other commercial customers!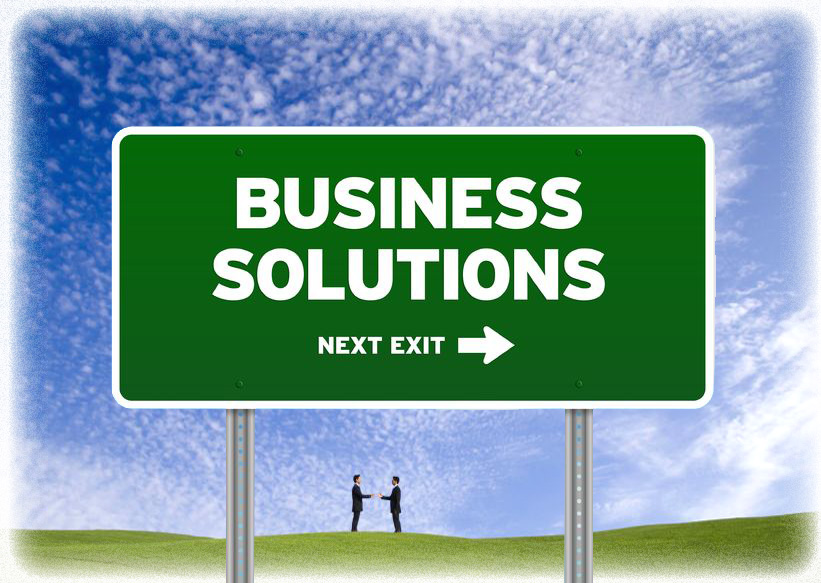 Unparalleled Telecom Network options and solutions.
Net Access Solutions targets the business telecom network service needs with competitive voice and data choices. In a nutshell…

We design solutions to minimize expenses while providing maximum service.

We are experts at securing the most reliable, best possible service on a case-by-case basis, and deliver ongoing support.

We deliver faster, more efficient quotes and services with options and "apples-to-apples" comparison.

We provide excellent pre-sale and post-sale support.

We have access to multiple carriers.